Now this is a custom rain cap!!

This is one of the largest custom caps that I have ever installed.  My customer was having problems with birds and debris entering the chimney flues.  Also, the rain was taking its toll on the Terra Cotta flue liners.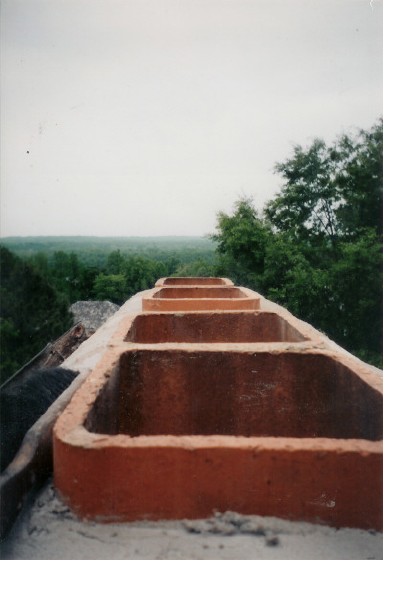 With these flues uncovered, animals can nest in your chimney and cause carbon dioxide to build up in your home.

In addition, rain entering the chimney will deteriorate these clay liners and can cost you thousands of dollars to repair down the road.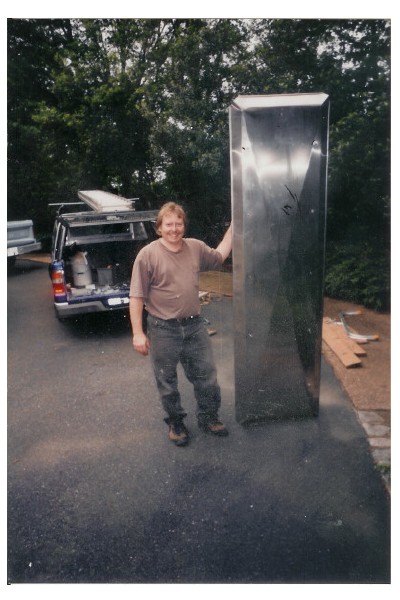 .....And how did it turn out?  Well, I will let you be the Judge. Scroll down to see.

So, my solution was simple.  Instead of covering each flue with its own cap which would look like four hen houses on a perch, I suggested one beautiful Multi-flue rain cap made from rust resistant stainless steel. 

Not only was this cap taller than I, but it was as long as my truck!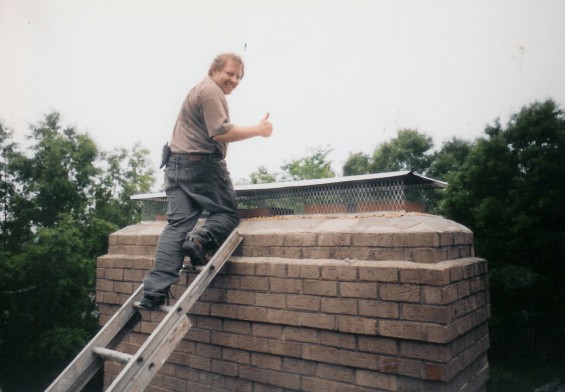 CALL US TODAY TO SEE IF WE CAN HELP YOU WITH YOUR CHIMNEY NEEDS.

804-304-8911